A Little Something Southern
Recently, Shelby of Something Southern featured Charlotte Lane's #ProjectSnailMail, a movement to get y'all to start writing more handwritten letters. She asked us why we think handwritten letters are so important, and gave us her take on it too.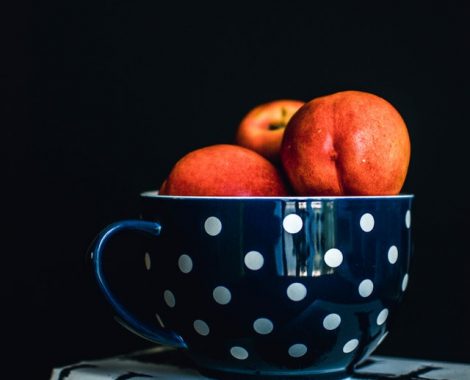 The Charlotte Lane Home collection is featured on Sweet Peach, a blog dedicated to beautiful design from the south. Sweet Peach takes a closer look at some of our favorite items from the home collection.
Spotted in The Northside Bride, our coveted Dip-Dyed Pocket Squares were featured as a perfect gift for groomsmen. Find us on page 46 in the online issue here or purchase a copy to see more!
A Date with George Clooney
Shopify featured several small businesses, highlighting their unique ways of using the "About Us" page. Charlotte Lane got some great compliments on the portraits of CL founders, Ken Cooke and Kristine Cholakian. See the full article here. If you haven't read Our Story, be sure to check it out!
Featured on Style Me Pretty is our brunch bar cart, chock-full of CL Home, Paper,
and One-Of-A-Kinds. For a limited time, enter for a chance to win a grand prize collection
of the very best brunch essentials.
Handmade Paper Goods + Stationery + Home Decor